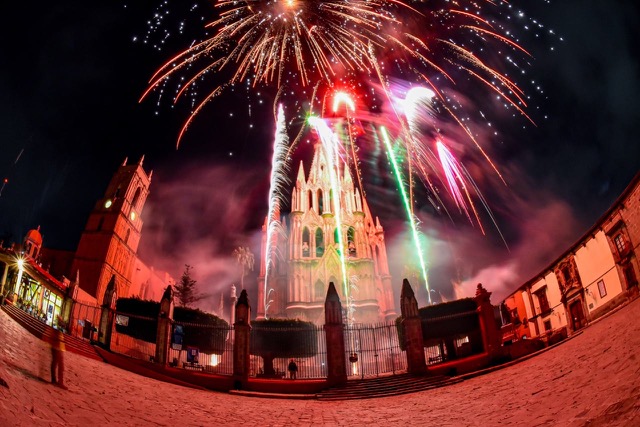 San Miguel de Allende, a charming colonial town nestled in the heart of México, is not just a destination; it's an experience that captures the essence of México's rich cultural heritage.
The following study case includes actual figures for a two-bedroom, one rooftop condominium in Mavila, one of the Quivira Communities in Cabo San Lucas: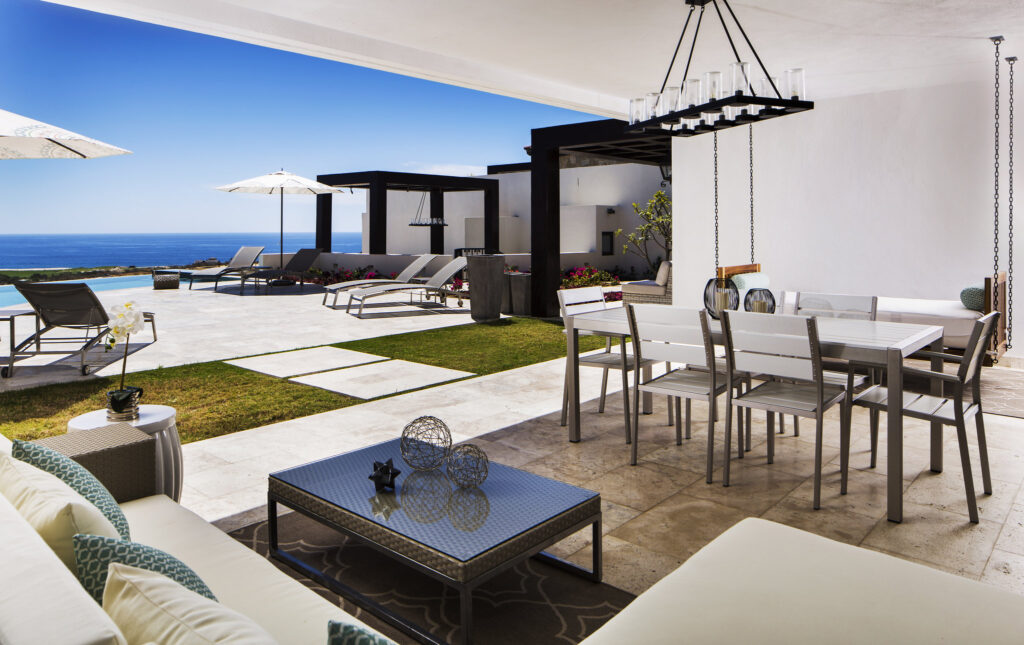 The Real Estate business is in continuous growth from La Paz to Los Cabos.
The Real Estate success of Baja California Sur (BCS) is directly linked to its positive tourism results, assured Luis Araiza.